Year by year, the work market is endlessly invigorating, so is the competition. Freshers find it onerous to gauge an organization that suits them, especially when it comes to IT giants or medium scale companies. This write-up aids in elucidating a few facts leaving the decision to you.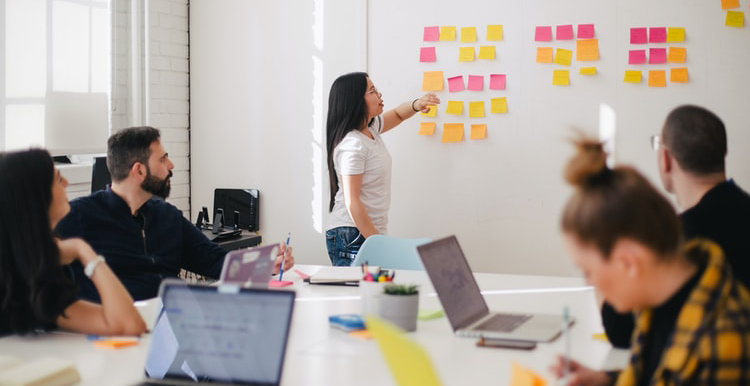 The first question that pops up into the mind of a freshman is: "Is it good to join an IT company?". Information is immortal. So, the businesses that garner, process, or analyze information are also eternal. Hence, keep in mind that it's best to work in any sector that has the least possibilities of shutting down. Looking at the current trend, the IT industry has no chances of deteriorating and entering an IT company isn't a foul plan.

The second question that arises in a fresher is, "Should I aim at IT leaders or medium scale companies?" Everyone will envy to hitch an organization that is topping the charts. But, you should also know what medium scale firms have to offer. When it comes to pay-scale, IT leaders will take the lead. That's why they are called leaders. These days, many mid-sized corporate companies even have handsome remunerations on their menu. You may bag an offer if you are a prodigious performer, with the skills that the company wants.

"How will the lifestyle and working ambiance dissent between top companies and others?" Everyone will be on tenterhooks to know the answer to this. Top IT companies have an edge here as they offer many perks to the employees that several mid-range companies cannot afford. But, you will experience a more friendly and politics-free environment in the medium-scale companies. However, the previous point is prejudiced (subjective). In the mid-tier companies, you are principally underneath the direct control of the CEO. Nothing will pose a hindrance to meet or contact the CEO directly. Hence, your organization will rapidly resolve your issues. You will conjointly receive promotions and salary hikes quickly as there will be direct monitoring of your performance.
The intermediate companies do not have a large employee base as the giants. Hence, there will be a lot to discover and explore as you have to take up multiple roles. You'll also get good exposure to various issues and problem-solving abilities. You will need to work coherently with people from various other departments. That brings a lot of experience one would need.